Meet Our GM - Jamie Donahue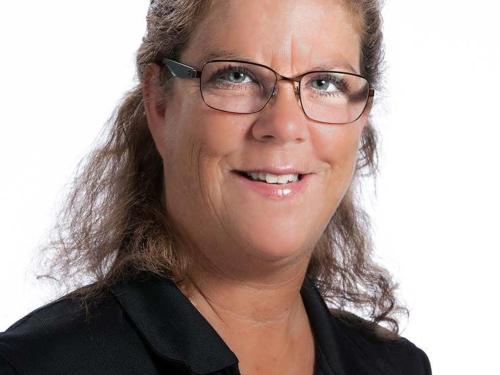 Q: What makes the West Dennis area a unique vacation destination?
A: In season, the beaches are beautiful. During the quiet off season, many restaurants open year-round.
Q: What is your favorite area restaurant?
A: Kream 'n Kone. They feature the best fried clams, onion rings, and broiled seafood. It is air-conditioned inside for the hotter days but also has an outdoor dining option.
Q: If you could only choose one local attraction that is a must-see, what would it be?
A: Main Street in Chatham, which was originally a fisherman's village. It offers local stores and restaurants and is only about 20 minutes away from the Inn at Swan River.
Q: What is your background in the hospitality industry?
A: I have been in the hospitality business since I was 18-years old. It was one of my first jobs while in college.
Q: How long have you been the GM at Inn at Swan River?
A: August 2009

Q: What is your favorite room at Inn at Swan River and why?
A: The Executive King Suite (we have two of these rooms). The second floor suite is great for cooking and added privacy.

Q: What makes Inn at Swan River different from surrounding hotels?
A: We offer a variety of room choices. Our backyard offers a fire pit and a seasonal heated, outdoor pool, which is open late May to early September. We also offer pet-friendly accommodations, which are extremely popular.
Contact Jamie Donahue