Pet Friendly Hotel in Cape Cod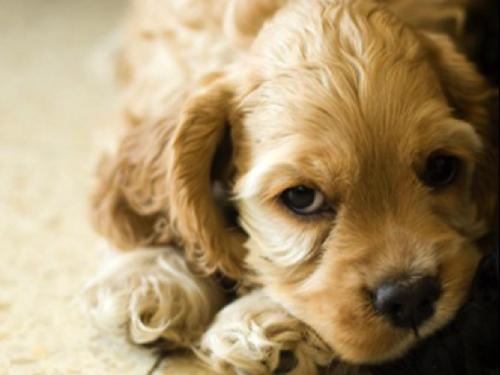 Make Inn at Swan River your first choice for a pet-friendly hotel in Cape Cod. We know you love to bask in the fresh air and classic coastal ambiance of the Cape, and your prized pooch does, too. That's why we welcome your lovable furry friends, with just a few common sense policies:
1. Only domesticated dogs allowed. All dogs must be crate trained and housebroken.
2. Our pet fee is $40.00 per night, per pet (please check with management for breed restrictions).
3. There is a maximum of two dogs per room allowed.
4. Please keep your unit and our grounds neat. Pick up after your pooch.
5. All animals must wear an identifying collar, and leash, when outside of the unit.
6. Guests are responsible for any pet-related insect infestation. (We don't like itches any more than you do!)
7. Woof! Guests are responsible for ensuring other guests aren't privy to those late-night conversations your dog may feel he needs to have. (Please be aware of the health and safety of others as well.)
8. We'll need you to leave a contact number with our office so we are able to get a hold of you any time in case of disturbances or other issues.
Please call us directly at 508.394.5415 to make the reservation for pet-friendly rooms since there is a limited number available.